TECHNOLOGY
Built to withstand the harshest of conditions, every Goodyear Farm Tire features our state-of-the-art technology that delivers reduced soil compaction, improved traction and lower fuel consumption.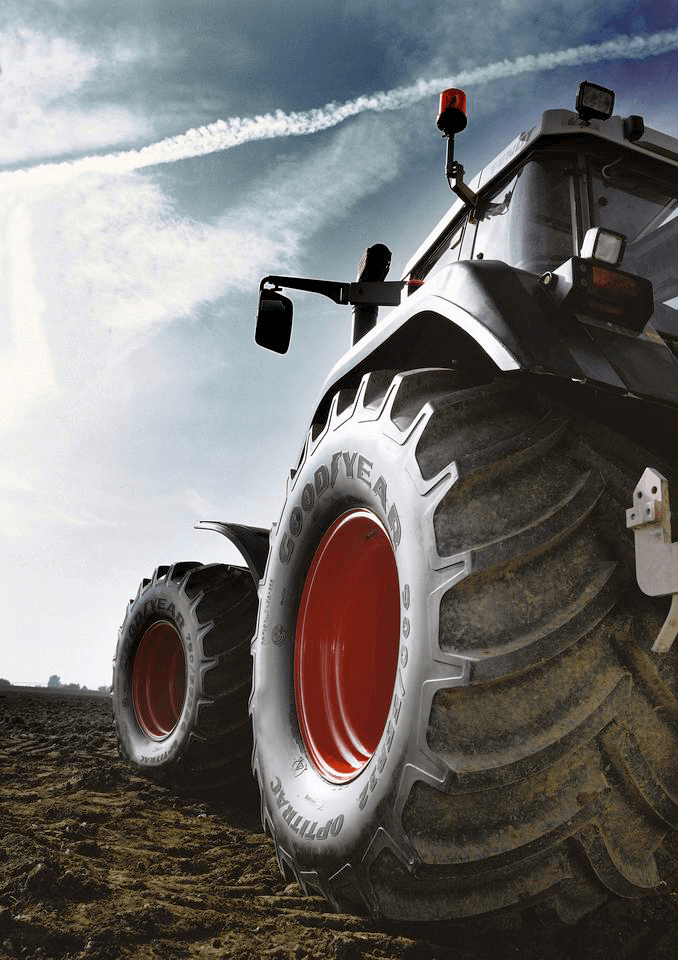 Low Sidewall (LSW) Tyres
Low Sidewall (LSW) assemblies feature a larger rim diameter and smaller tyre sidewall than conventional tire and wheel assemblies. LSW® (Low Sidewall Technology™) – a hybrid of our wheel and tyre technologies, can significantly reduce power hop, road lope and soil compaction, which improves equipment safety and performance.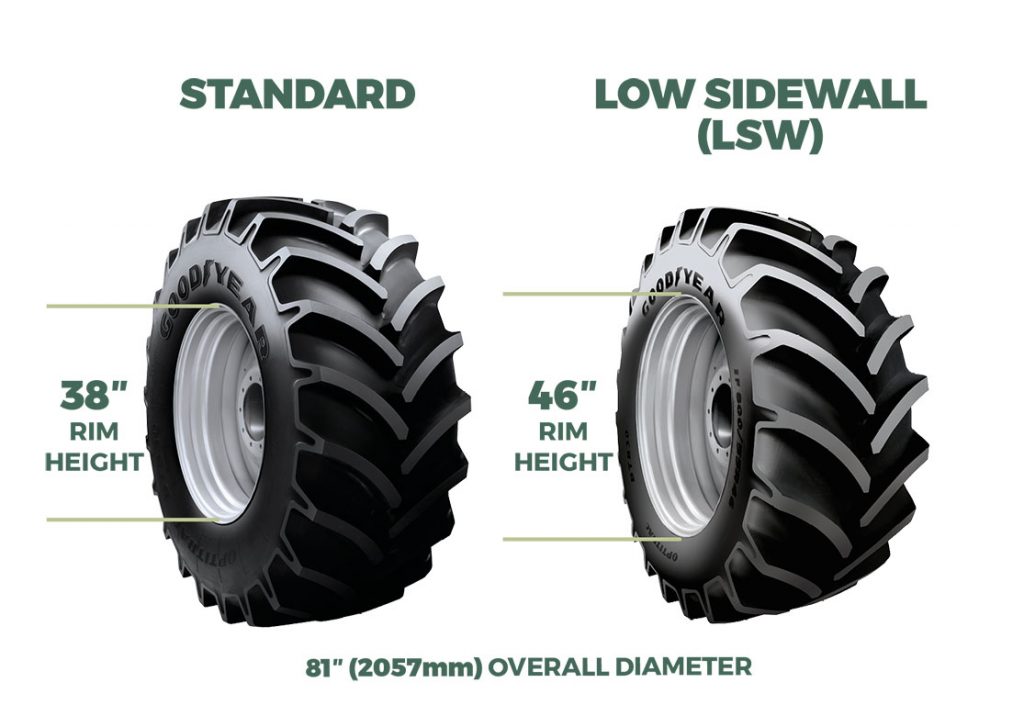 Making the right decision
Conventional wheel assemblies lag behind when it comes to supporting the growing size and horsepower of today's agricultural equipment. This leaves growers with a tough decision; either purchase an expensive tracked machine or compromise on equipment performance.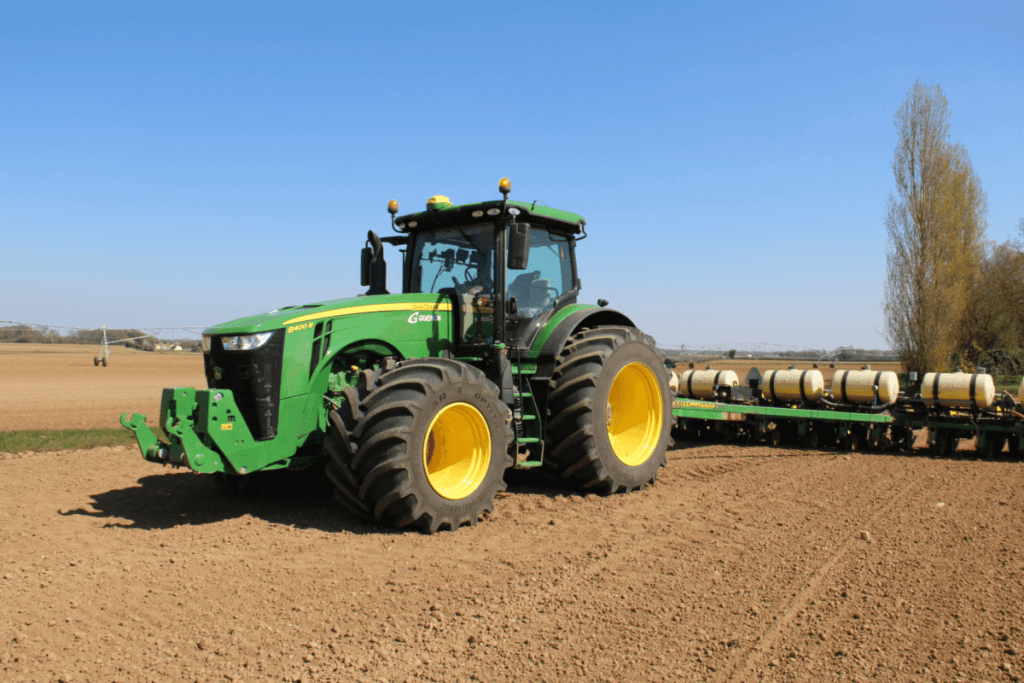 LSW Technology
LSW technology, on the other hand, costs less than tracked alternatives and offers better performance than conventional wheels. Its compact sidewall dampens the swaying motion while traveling at high speeds and eliminates power hopping in high-drawbar applications. It also allows for carrying weight at 40 percent lower inflation pressures than a standard competitive tire, reducing soil compaction significantly.
OUR TYRE RANGE